Prudential Financial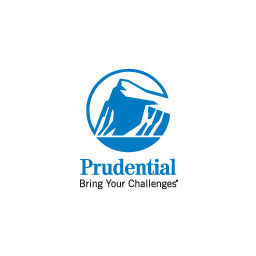 Who We Are
As a veteran, you're transitioning from active duty with powerful skills: discipline, leadership, the ability to excel under pressure, and more. In other words, the very capabilities we value at Prudential.
So, we offer a professional environment where veterans can apply the talents they've developed in the service, contribute to our success, and build flourishing corporate careers. All so they can be a big part of something bigger at Prudential.
This commitment to veterans is bolstered by the Prudential Military Veterans Network (VETNET), an organization founded to facilitate communication between Prudential and the veterans' community. Watch a brief video to learn how VETnet is helping veterans feel comfortable and confident in their new roles at Prudential.
Since 1875, Prudential Financial, Inc., has helped individual and institutional clients meet their financial challenges. Today, we are one of the world's largest financial services institutions, with operations in the United States, Asia, Europe, and Latin America. Our brand symbol – The Rock® – is among the most recognized and trusted anywhere, an icon of strength, stability, expertise and innovation.