HCA Human Resources, LLC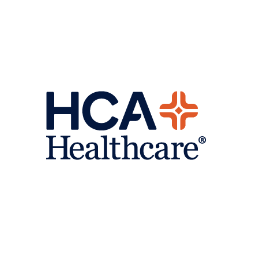 Who We Are
HCA Serving Those Who Have Served Us So Faithfully.
Guided by the principle that quality care begins with the warmth, compassion, and positive attitude of our employees, HCA has consistently proven to be the nation's leading healthcare provider with the widest range of employment opportunities.
Since our founding over 40 years ago, HCA has grown in size and services with over 280 affiliate facilities in 20 states and England. Our family of nearly 190,000 strong is dedicated to developing innovative strategies and practices to better the human condition.
Above all else, we are committed to the care and improvement of human life. Expert care, ethical conduct, innovative technologies, and best practices are the core of our resources. Through these, we strive to deliver high-quality, cost-effective, community-centric health care for approximately 18 million patients annually.
HCA has over 7000 open requisitions in hospitals, diagnostic, outpatient and business operations across 20 states in the U.S.
Our employment opportunities fill job classes in both patient care and business support services. While a majority of positions account for clinical backgrounds, HCA has many opportunities in supply chain and logistics, IT, engineering and technical, administrative and managerial, sales, finance and accounting, environmental, plant ops, HR and many more.