Daiichi Sankyo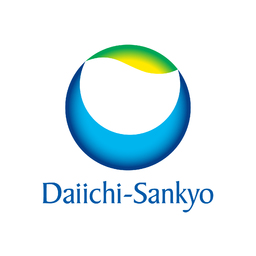 Who We Are
Daiichi Sankyo is dedicated to creating new modalities and innovative medicines by leveraging our world-class science and technology to contribute to the enrichment of quality of life around the world.
With more than 100 years of scientific expertise, our 16,000 employees across 20 countries build on our legacy through ongoing research to create world-class medicines, pairing existing and new ideas to realize our 2030 Vision to become an Innovative Global Healthcare Company Contributing to the Sustainable Development of Society.
Daiichi Sankyo is primarily focused on developing novel therapies for people with cancer as well as other diseases with high unmet medical needs. Learn more at DaiichiSankyo.us
Join our Growing Organization
We know that our success is linked to the success of our employees. Each member of our organization contributes to our pursuit of our goals and our company vision. We hold ourselves to high standards in a competitive industry – but our culture sets us apart. Daiichi Sankyo is proud to foster an environment of collaboration and ideas.