Constellis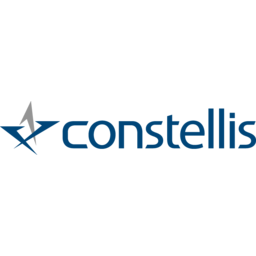 Who We Are
About Us
Constellis is a family of companies that delivers complementary mission support, integrated security, tactical training and advisory solutions to governments, multinational corporations and international organizations working in challenging environments worldwide.
Our portfolio of companies comprises ACADEMI, Edinburgh International, International Development Solutions, National Strategic Protective Services, Strategic Social, Tidewater Global Services and Triple Canopy. Each entity operates independently, maintains its own brand and implements a distinct business strategy.
We employ thousands of the industry's most experienced and best-trained employees, most of whom are military veterans. Headquartered in the United States within the greater Washington, D.C. area, Constellis represents client interests in Africa, Asia, the Americas, Europe and the Middle East.
How We Do Business
At Constellis, we share an ethical approach to business and remain steadfast to our core values of integrity, dignity, excellence and teamwork. Committed to the highest standards of compliance, quality and accountability, we are a trusted partner to our employees, their families, the communities in which we operate, and the clients that we serve.
All our companies abide by an exacting code of ethics, have established records in quality performance and maintain award-winning legal and compliance departments.
Constellis supports a number of global initiatives including the International Code of Conduct for Private Security Companies, the United Nations Global Compact and Voluntary Principles on Security and Human Rights.