Massage - Military Veterans
at ClubCorp
MASSAGE THERAPIST
The position of massage therapist/esthetician provides relaxing, soothing and effective bodywork treatments for Members and Guests that allows them to connect with themselves and get physical relief. Make sure that the Massage/Esthetician work space is in compliance with standards and ready to be occupied by Member Guests. This includes having all equipment well maintained and cleaned, having the room cleaned and set-up, having all necessary information on the Member/Guest that is needed, etc. Connect Members to other Members through ongoing contact with the Members and promotion of club activities, including warm welcomes, magic moments and fond farewells by connecting with each Member in the facility. Promote the facility amenities, programs and the Club while maintaining a high level of professionalism and service that aligns with the values, philosophies and standards of the club.
JOB REQUIREMENTS
Minimum of six month's experience providing massage treatments.
Degree from accredited school of massage therapy if conducting bodywork treatments.
State certification in massage or application in progress if conducting massage and bodywork treatments.
Certification in CPR.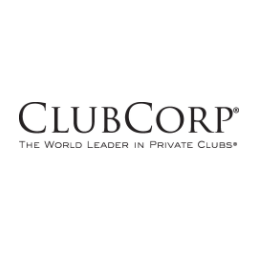 Since its founding in 1957, Dallas-based ClubCorp has operated with the central purpose of Building Relationships and Enriching Lives®. ClubCorp is a leading owner-operator of private golf and country clubs and private business clubs in North America. ClubCorp owns or operates a portfolio of over 200 golf and country clubs, business clubs, sports clubs, and alumni clubs in 28 states, the District of Columbia and two foreign countries that serve over 430,000 members, with approximately 20,000 peak-season employees. ClubCorp properties include: Firestone Country Club (Akron, Ohio); Mission Hills Country Club (Rancho Mirage, California); The Woodlands Country Club (The Woodlands, Texas); Capital Club Beijing; and The Metropolitan (Chicago, Illinois).