Service Corporation International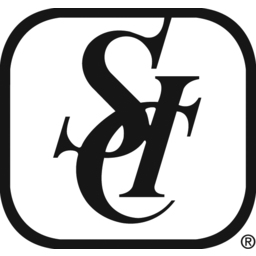 Who We Are
Who we are. What we do.
We're more than North America's largest single provider of funeral, cremation and cemetery services. We are mothers, fathers, sisters, brothers, sons and daughters who are devoted to the communities where we live and work. We are more than 25,000 dedicated individuals who provide caring assistance to families in need, honor veterans and public servants and deliver lifesaving programs to help keep children and seniors safe.
Our Purpose
Service Corporation International is dedicated to compassionately supporting families at difficult times, celebrating the significance of lives that have been lived, and preserving memories that transcend generations, with dignity and honor.
As used herein, "SCI" refers to Service Corporation International and its affiliated companies.